I am a three-time graduate of the University of Texas at Austin with specializations in interactive advertising, media planning, and consumer behavior. My research interests focus on consumer interactions on social media specifically related to privacy, digital wellbeing, and data analytics. As an Associate Professor at UT Austin, I teach social media management, media planning foundations, and research methods.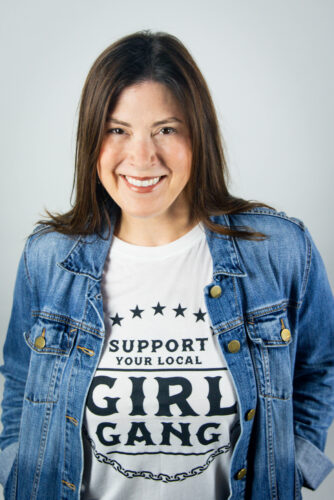 My refereed publications have appeared in Computers in Human Behavior (2015), the Journal of Marketing Communication (2012), Journal of Research in Interactive Marketing (2012), International Journal of Integrated Marketing Communications (2012), Journal of Interactive Advertising (2008) and the International Journal of Electronic Business (2008), among others. I have presented research at the annual conferences of the American Academy of Advertising, International Communication Association, Association for Education and Journalism in Mass Communication, American Marketing Association, Information Architecture Summit, and the American Society for Information Science and Technology. My work also appears in several published books on new media and technology, including the Handbook of Research on Digital Media and Advertising: User Generated Content Consumption (2010, IGI-Global) and Immersed in Media: Telepresence in Everyday Life (2010, Erlbaum). More information can be found on my Google Scholar page or via ORCID.
I have spent over a decade working in the interactive advertising business in Austin, Texas. My experiences include working as a marketing coordinator at a "dot com", running a web design consultancy with one of my siblings, and administering online consumer panels for academic and industry research. For my post-doctoral fellowship, I worked as a Research Fellow for Media Research Labs, Inc., a Disney funded market research company specializing in experimental research and physiological data collection.
When not teaching and researching, I can be found crafting, gardening or hunting for good foodie finds in Central Texas. Something else you are curious about? Email me through my contact page.